Professional Kitchen Design & Remodeling Services in Sarasota, Sarasota County FL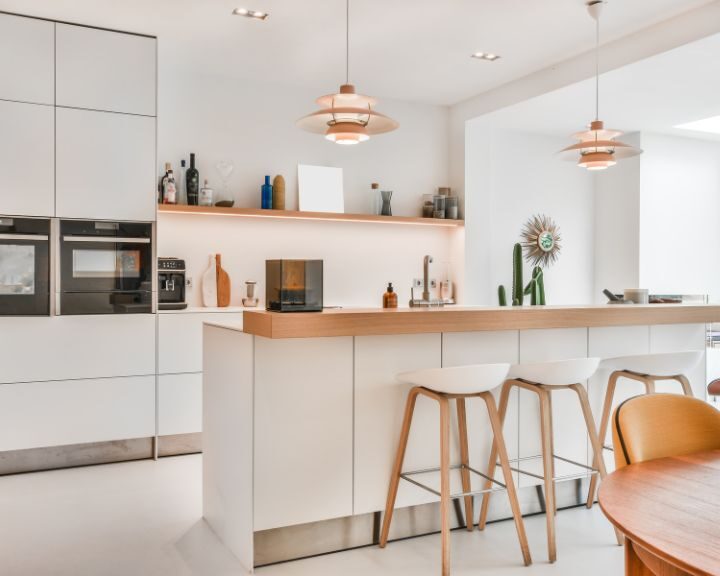 Our kitchen design service aims to help customers create their dream kitchen that meets their needs, preferences and specifications. Our team of experts will work closely with customers to design a custom layout, selecting quality materials and utilizing the latest technology to create a functional and beautiful kitchen. We will ensure that the design process is seamless and stress-free for our customers.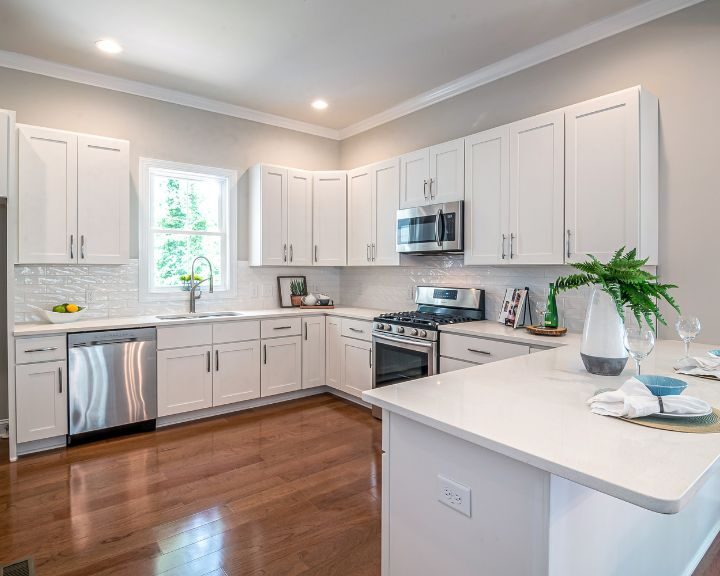 We offer a comprehensive kitchen remodeling service, handling all aspects of the project from start to finish. Our team of skilled professionals will ensure that the kitchen is remodeled to the highest standards whilst adhering to the latest building regulations. We pride ourselves on delivering quality workmanship and satisfying our clients.
We provide a detailed kitchen refurbishment service with various options to suit our customers' needs. We provide full kitchen refurbishment, which involves a complete overhaul of the kitchen space. Alternatively, we offer partial refurbishment options such as replacing cabinets, countertops, tiling, and other features. Our team of experts ensures high-quality workmanship to transform your kitchen into a beautiful and functional space.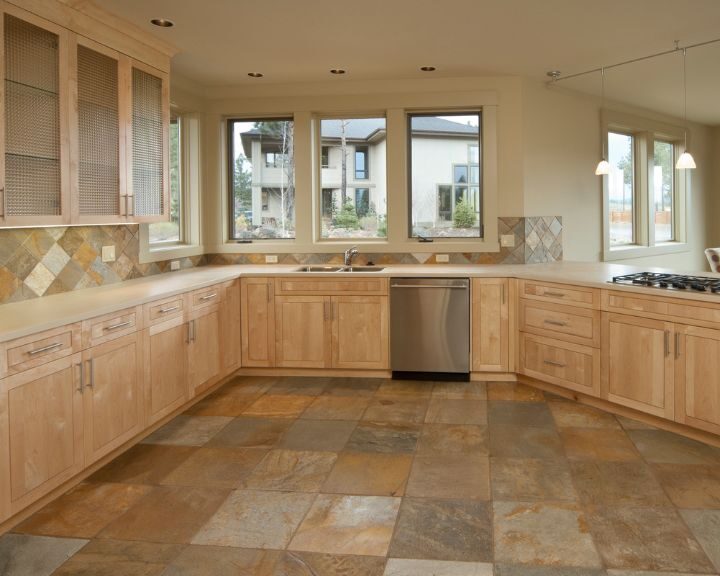 We offer a thorough kitchen tiling service, covering both floor and wall tiling. We use various tiles to achieve the desired outcome or effect, including ceramic, porcelain, mosaic, and natural stone tiles. Our skilled team of tilers ensures a professional and high-quality finish that meets our customers' specific needs and preferences.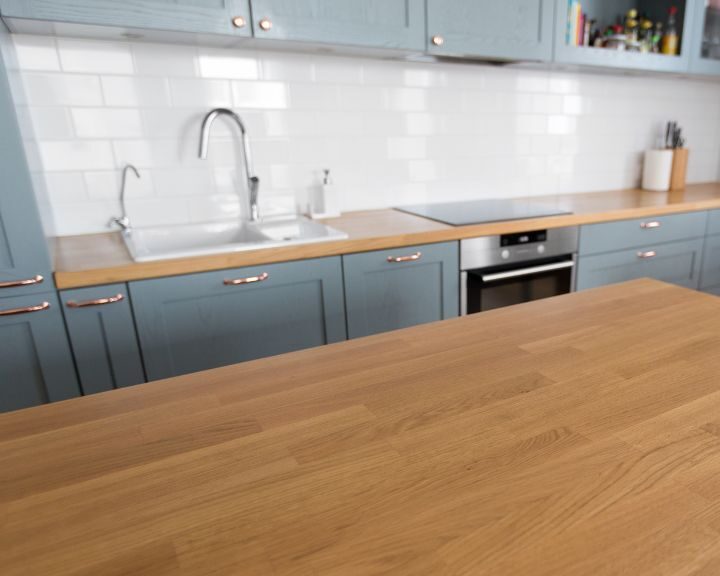 We offer an inclusive kitchen countertop service to our customers. We can assist our customers in selecting the right countertops for their needs from a wide range of materials, including granite, quartz, marble, and more. Our team of experts can also easily replace existing countertops or fit new ones, ensuring a hassle-free experience for our customers.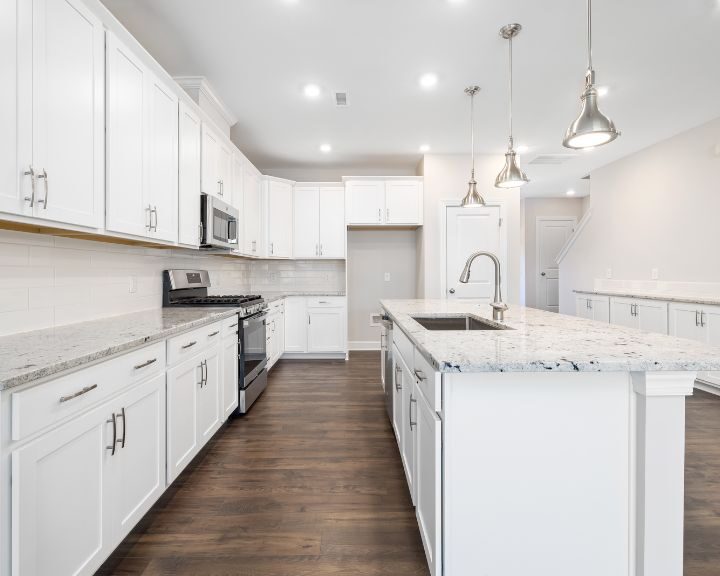 We offer an exclusive kitchen cabinet service that includes the installation of a diverse range of cabinets for new kitchen remodels, as well as the replacement of cabinets for kitchen refurbishments. We provide high-quality functional, and aesthetically pleasing cabinets to meet our customers' diverse needs.